Our Ethic's
Our Philosophy
All of our clients trust us to protect what they love and value the most. Earning and maintaining your trust is critical to the success of our business, which is why we have the highest ethical standards for our industry.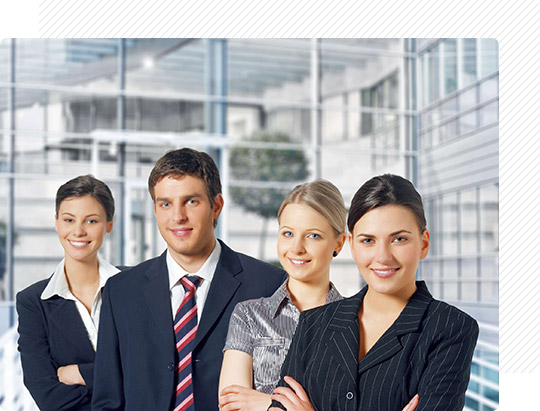 We are efficient to make your business and home safe from intruders
At lamprey, we work very hard so that our clients feel safe from the first day, and that they always count on us to help them solve their doubts regarding the products and services we give them.
Gaetano Laveglia
CEO
Our Goal
Company Mission
To provide superior products and services to our clients, through the development of integrated solutions and innovations that help organize the world of information and make them useful and universally accessible.
Consolidate Lamprey Security Solutions as a leader in the security sector, and be recognized as a consultant that has a social conscience, that customer service will be the highest and that as the company grows, always keep the motto of personalized attention.
Protect and safeguard the goods and people placed in our care with the greatest efficiency in the cost-outcome ratio. Generate a perception of security and trust that favors the productive, commercial, service activity, or the well-being of our clients.
Why Choose Lamprey?
Our motto is "Protect"
We have always believed that everyone wants to feel safe. For 13 years, that has been at the END of what we do every day. And it guides everything we do for our clients.
Commitment of our Employees